The Real Deal About Do-Follow and No-Follow Links
To increase site traffic and encourage lead generation, one must plan its content marketing strategy well. For one, the brand or company can hire a professional SEO agency in Franklin TN to achieve its online marketing goals. Is it to improve website traffic? Rank higher in SERPs? Or to generate sales? Not only the website should look aesthetic and valuable but also the site owners should also make efforts to put their brand out there for their target users through a well-designed website. 
Then again, it is not only about an aesthetic website and good content that makes a good website. It is also about applying essential SEO techniques and use these to your advantage. One of these techniques is understanding how do-follow and no-follow links work. 
Do-follow and no-follow links: What they're all about 
First of all, we need to understand how links work in the world of SEO. When a page has a link to your website, your page will get some boost or some sort of SEO points. The more sites that have links to your website, the more points you will get, and a greater chance that your site will rank higher on SERPs.
In other words, Google will perceive your website as a good and trusted page. These links are called a do-follow or simply a follow link. Basically, these links allow the search engine to direct users to your website. These help in boosting a site's search engine ranking and make your site credible. So when you are linking sites to your content, make sure that these come from sites with good DA ranking. 
Meanwhile, a no-follow link refers to those links that don't bounce back to your page. Unlike do-follow links, no-follow links won't help your site rank high on SERPs. It usually has an HTML tag that serves as a signal for search engines not to include them for ranking:
<a href="http://www.website.com/" rel="nofollow">Link Text</a>
By now, you already have an idea of the difference between no-follow and do-follow links. However, a lot of websites still opt for no-follow links. Why? Because there is still a possibility that "bad" or spammy websites might link your website to theirs. This can affect your SERP ranking even if you are considered an authority website. That is why even good and quality websites opt for no-follow links. 
What should you consider when tagging your link as a do-follow or no-follow? 
There are some things you need to consider whether you insert links that are do-follow, no-follow, or both. Before doing so, make sure to choose an authority website you want to be linked with. Likewise, your link should also be relevant to the page you are aiming to put the link on. Otherwise, your post will end up as spammy content. 
You can also use the no-follow tag for links you do not want a follow-back. This applies if you need to post a link yet the information you have maybe irrelevant. Other than that, you can use a do-follow link so that Google will recognize a quality link.  
At the end of the day, you would want a good balance of no-follow and do-follow backlinks. No-follow links can prevent your link to end up as spam. At the same time, do-follow links will help boost your website on SERPs. Contact the best SEO agency in Franklin TN for website design and effective SEO campaign needs.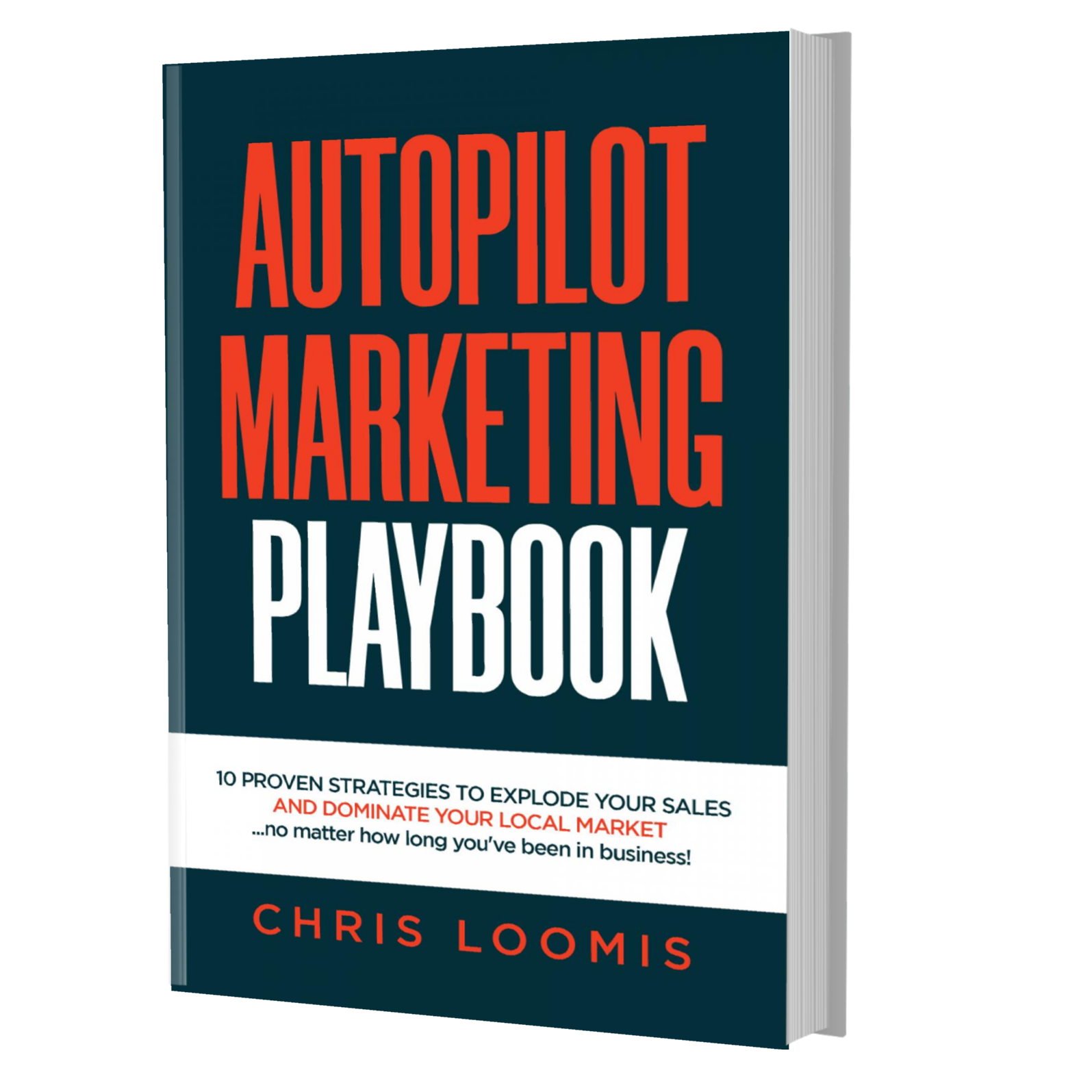 10 PROVEN STRATEGIES TO EXPLODE YOUR SALES
IN 6 MONTHS OR LESS!
FREE BOOK | Just Cover the Shipping!
Get it Before It's Gone!